Mystery Bag (Sticker Edition!)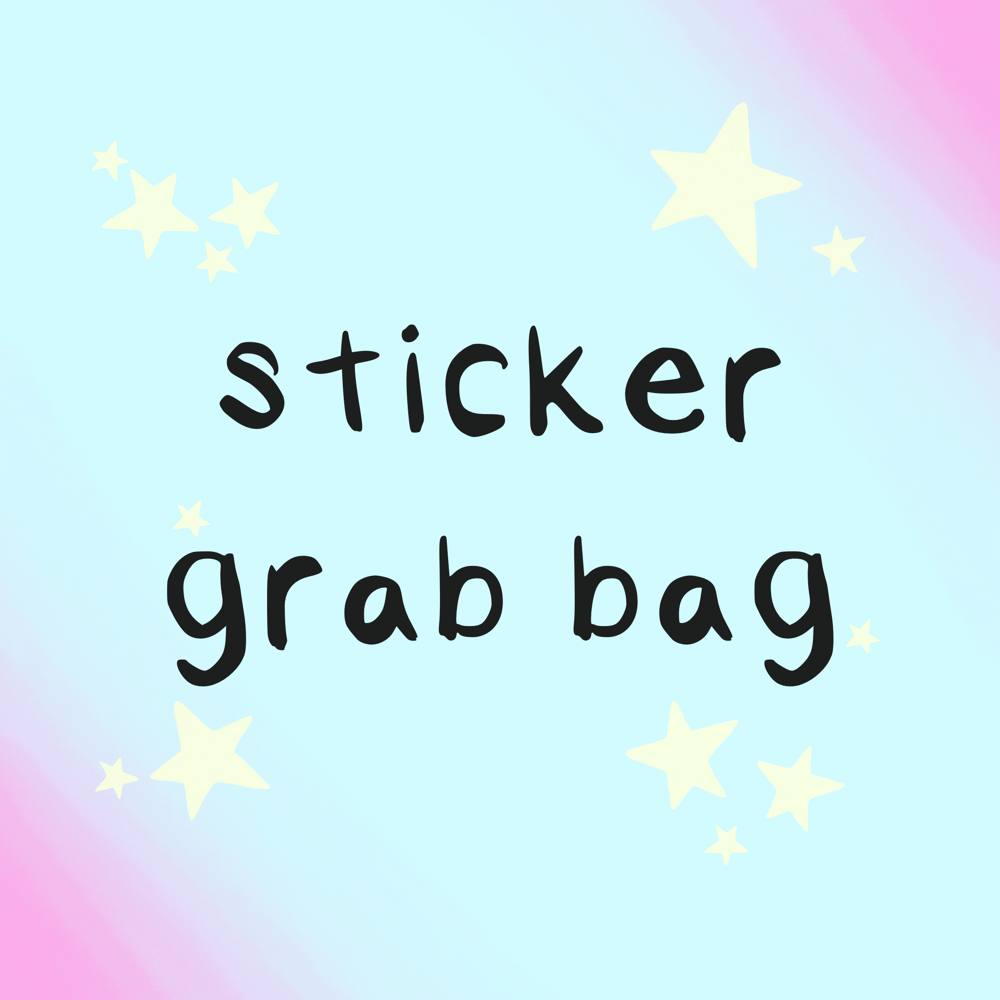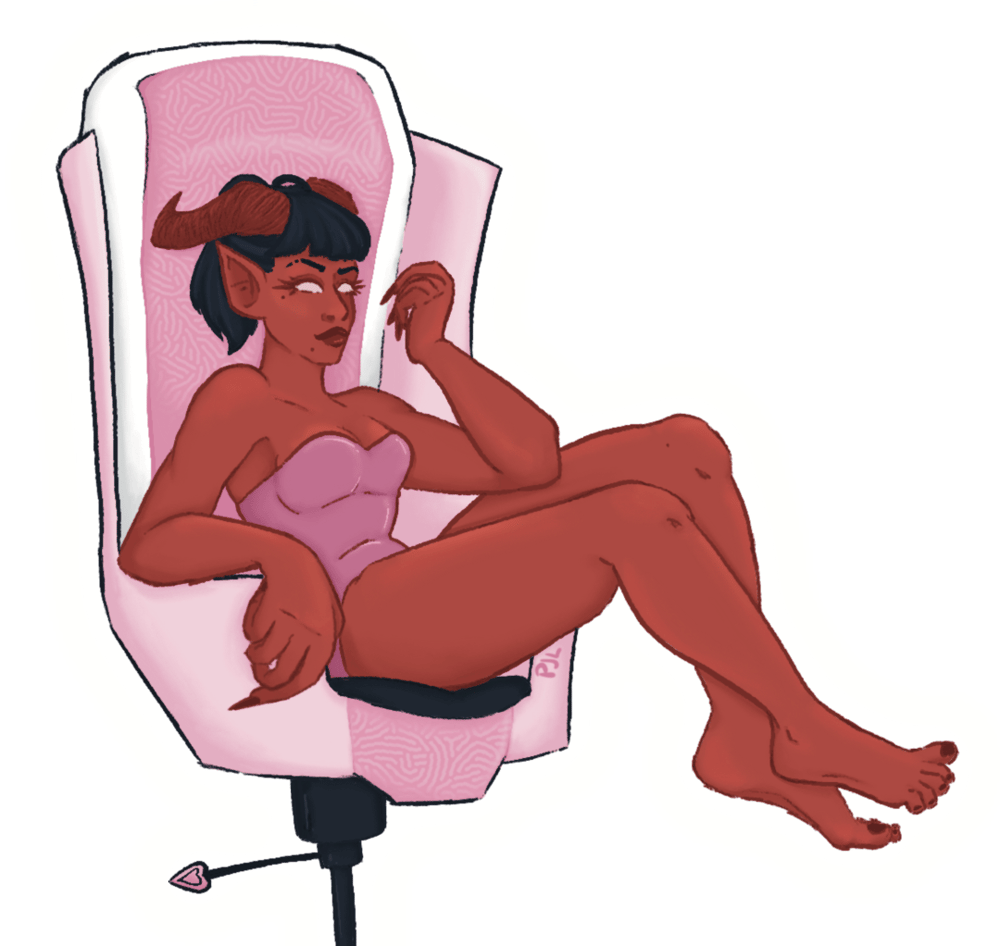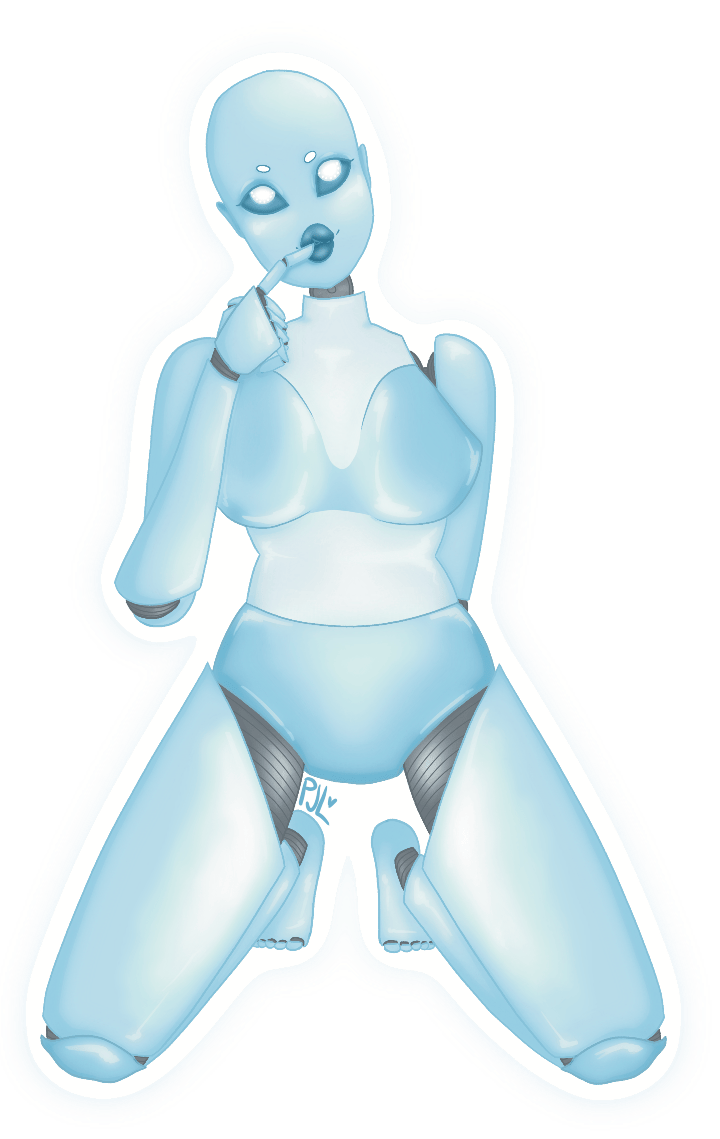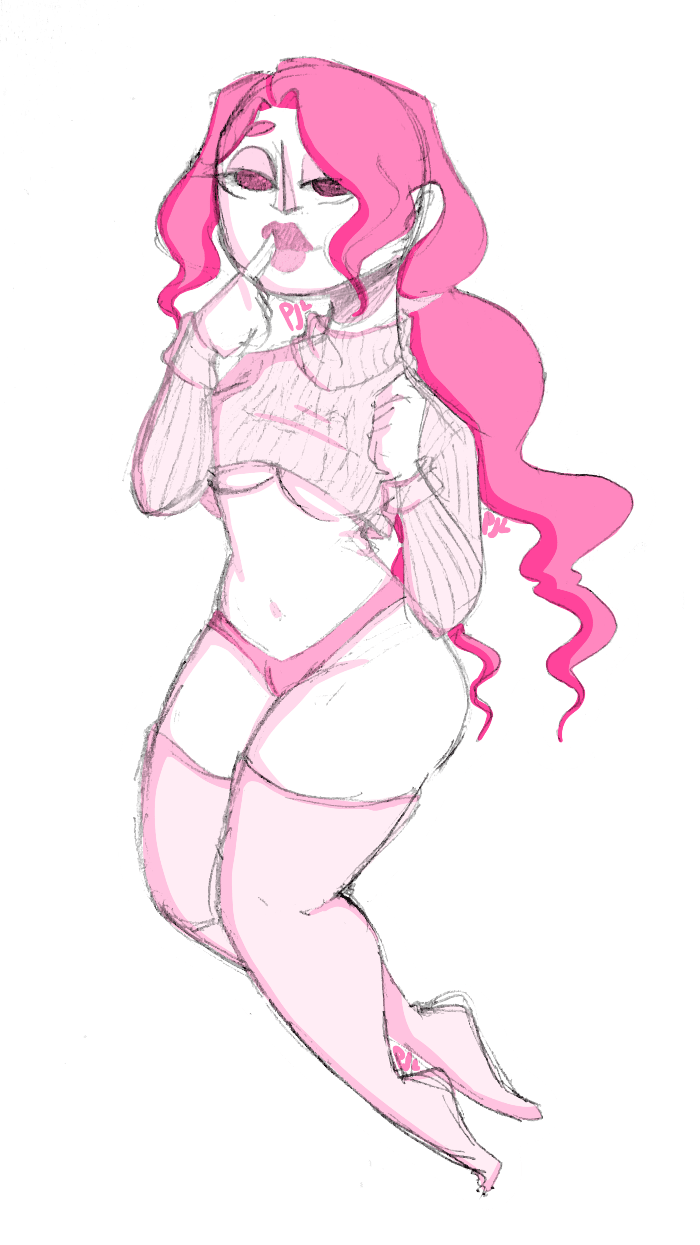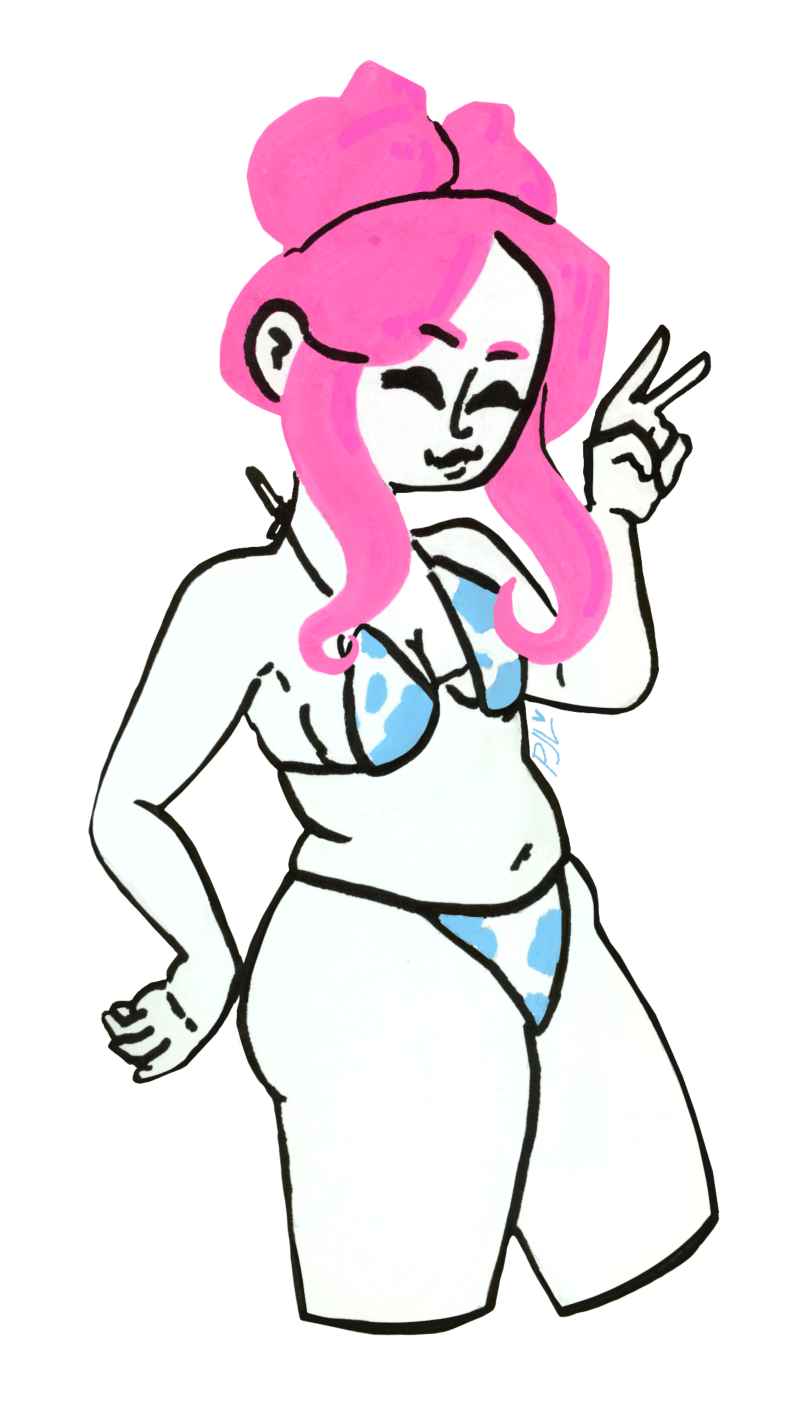 A mystery selection of some of my adorable stickers, with varying sizes from 3 stickers and up! They stick well on water bottles, notebooks, laptop covers, you name it!
I cannot guarantee any specific sticker in your bag, but I can assure you that there are no doubles in each individual bag!